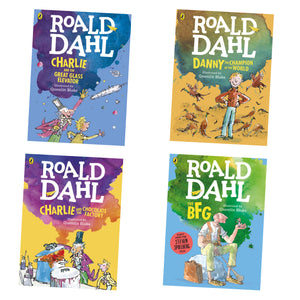 Win a Roald Dahl Book Gift Set, no snozzcumbers here!
---
• babies • books • gifts • parenting • sleep • tantrums • toddlers • toys
Your child is bursting with energy and enthusiasm. They want to see what that boiling kettle tastes like, see just why you say electricity and water shouldn't mix and try balancing on the fence just like the cat. Their ambition and confidence is inspiring but also extremely dangerous.  Here are a few tips to keep your toddler safe and try and retain your sanity: Take away the plug blockers, by this I mean the plastic plug covers. If you don't believe me there are lots of videos on youtube explaining how they actually attract toddlers ('ooh, what does that do?')...